Peaxy Battery Intelligence
Understanding your battery's level of safety, health and performance means harnessing its data. Peaxy Battery Intelligence is a cloud-based battery analytics platform that builds a battery passport at the serial number level across the entire lifecycle—to help you build better and run smarter.
Full data traceability and analytics for:
Batteries produce tremendous amounts of data — up to 600x more data points for a battery block compared to a wind turbine. As batteries become more of a part of our electrified future – whether its energy, transportation, or electronic devices – your ability to understand and act on your battery data over the entire lifecycle will become even more critical.
The Peaxy Battery Intelligence cloud solution helps you make sense of your battery data by creating a battery passport that securely captures, parameterizes and stores the entire value chain of your serialized battery assets, from inception to retirement. Your cloud-based, central source of truth in turn feeds AI algorithms that perform analytics to ensure maximum safety, improve battery health and quality, reduce recall risk, and meet sustainability goals.
Why Peaxy?
By partnering with Peaxy, you benefit from our entire body of battery know-how and experience. We were one of the first to pioneer the battery passport concept, and have worked with a range of technologies including coin, prismatic, pouch, lithium, zinc, solid, and nickel-hydrogen batteries.
Our specialization in the requirements and unique challenges of battery OEMs, system integrators, and operators can spell the difference between merely understanding the information your data provides and acting on it to maximize your bottom line.
Technology stack
Any good tech stack is secure, open and extensible. But working with battery technologies also means dealing with huge volumes of data across a wide range of use cases. Our tech stack is based on the understanding that your needs can vary widely, and even if you start off small at the plant level, you need to be able to scale rapidly to an entire enterprise without losing a beat.
Whether you're in the R&D phase or want to incorporate the supply chain into a full manufacturing line, our tech stack enables digitization of a battery's entire life cycle:
Platform agnostic to integrate seamlessly with your existing infrastructure
Built-in future state planning with digital twins and machine learning analysis
Our experienced battery data experts are involved from day one to accelerate implementations and avoid re-work
We specialize in edge data capture of at-scale, unstructured and structured data, including telemetry movement, parsing, processing, threading, and edge-aggregation.
Data threading ties disparate proprietary sources into one seamless, normalized source of truth to enable automation and insights that improve performance, health and safety.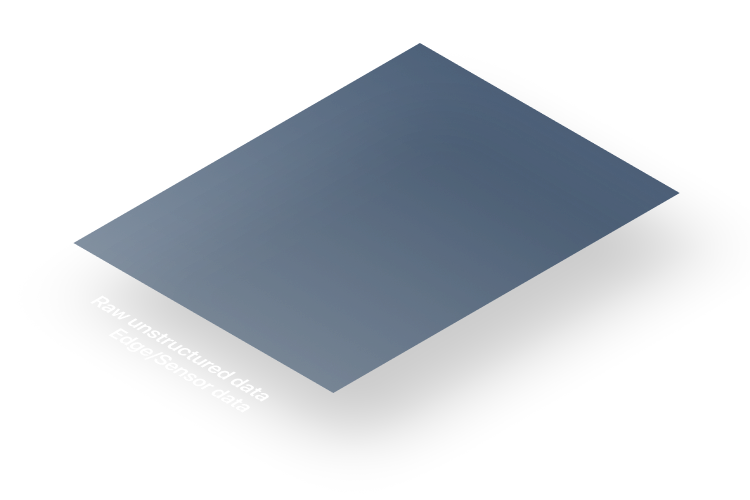 Battery R&D and manufacturing
Whether you're defining core chemistry or electrode composition, scaling R&D efforts into a pilot production line, or running at full scale — your data is your lifeline. Battery manufacturers face unique challenges in managing the high volumes of data (which are often paper-based) spread across proprietary systems.

Peaxy Battery Intelligence creates a battery passport which threads data down to the individual serial number, tracing the individual battery's entire journey from raw material to manufacture and field use. Machine learning is applied to this threaded data to build a predictive data landscape, allowing you to speed up R&D cycles, test new materials, and optimize pilot and full assembly lines. No more data silos.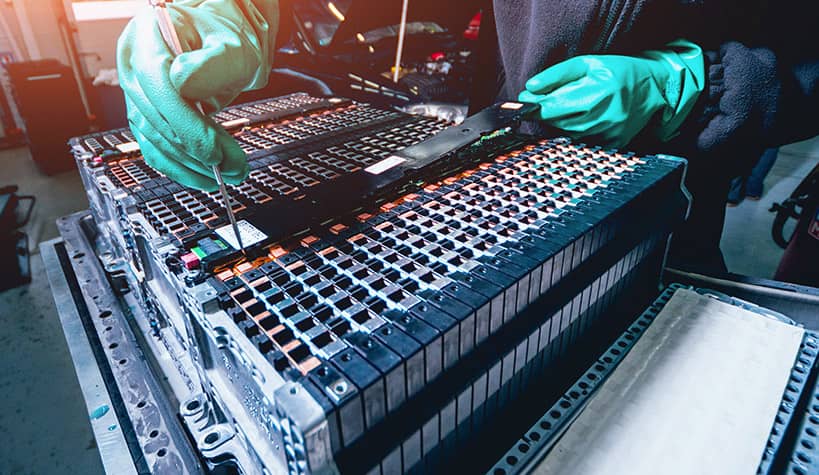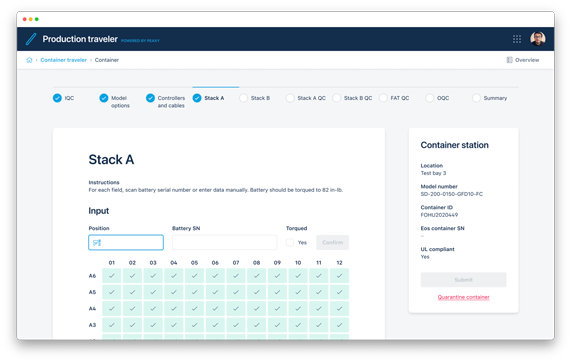 Track batteries through R&D and manufacturing processes.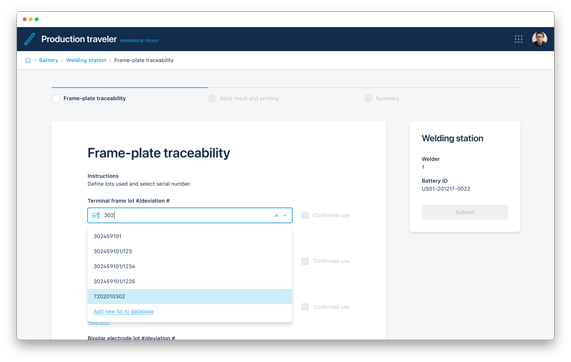 Define lots, serial numbers and other key setup specifications.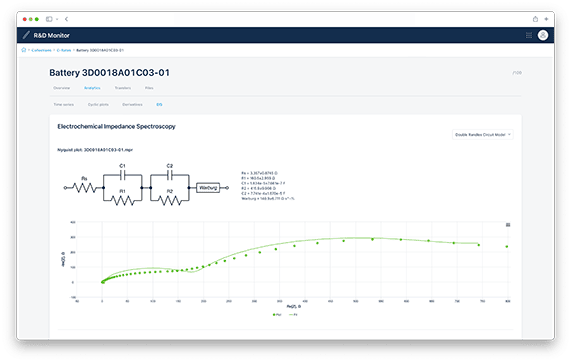 Query groups of batteries for any operating metric.
Learn how to fully digitize R&D and manufacturing
Battery hardware integration
Tracking battery safety and state of health is critical in protecting your investment. Peaxy Battery Intelligence offers early warning of anomalies and degradation using advanced algorithms and a comprehensive data model that can pull in data from multiple vendors and systems.

Matching hyperlocal ambient operating conditions to the granular capture of usage patterns allows for extended lifecycle warranties, while monitoring compliance to contractual bounds. No more surprises.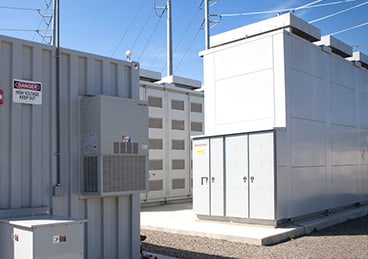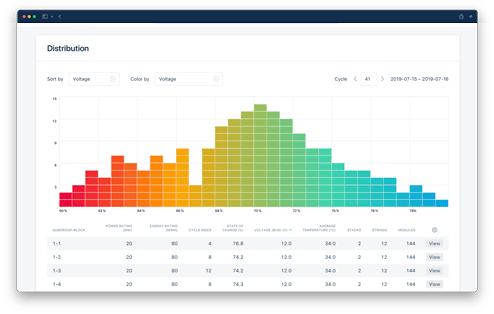 Create asset degradation curves to provide precise residual values.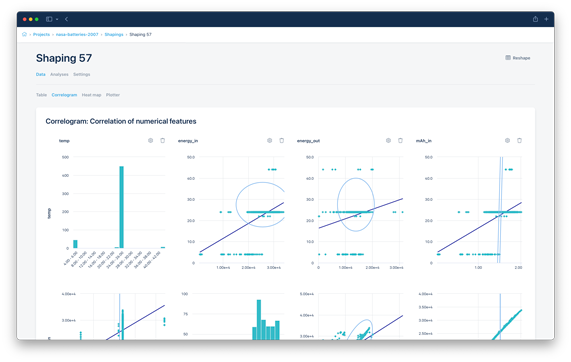 Manage and train algorithms on shaped historical data.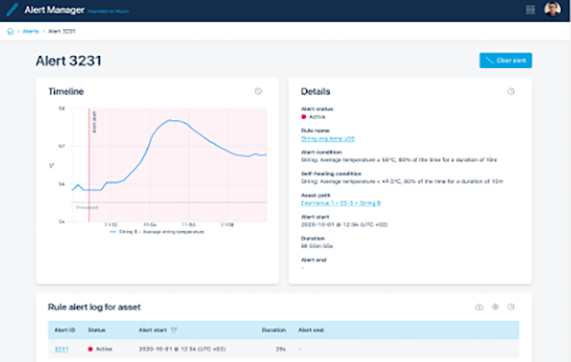 Set user-defined alerts on any BMS parameter, pricing or weather data, with full trending analysis. Identify problem areas before they become safety issues.
Learn how to better track your battery health and safety
Grid and energy storage systems
Energy storage presents a significant challenge in managing huge amounts of data typically generated by complex hybrid systems. With Peaxy Battery Intelligence, a unique degradation curve for each battery is calculated from usage patterns and ambient conditions, creating a digital twin of each individual battery.

With the benefits of predictive analytics, dispatch intelligence and preventative maintenance, service managers can schedule maintenance events to address safety issues before they occur and minimize system disruption. No more unscheduled outages.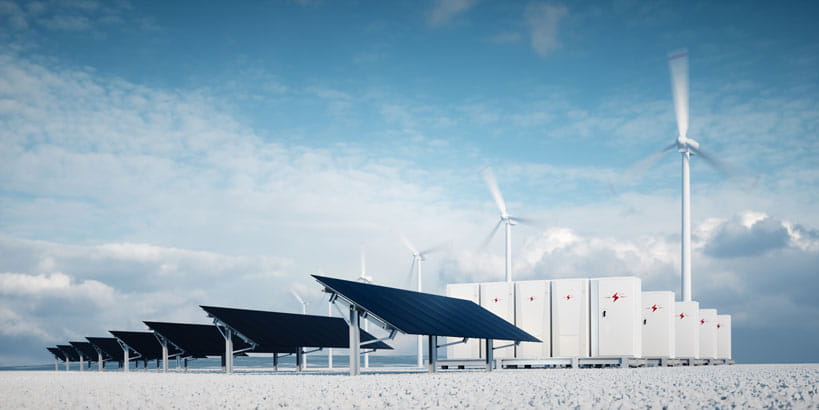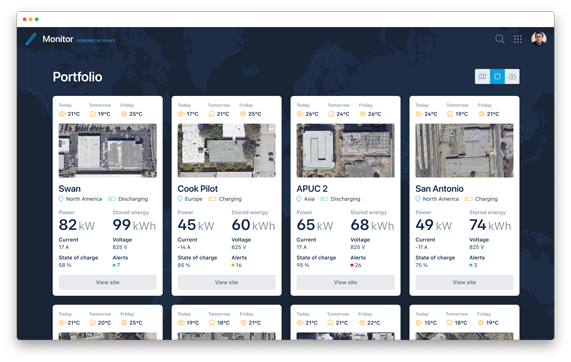 View portfolio production metrics.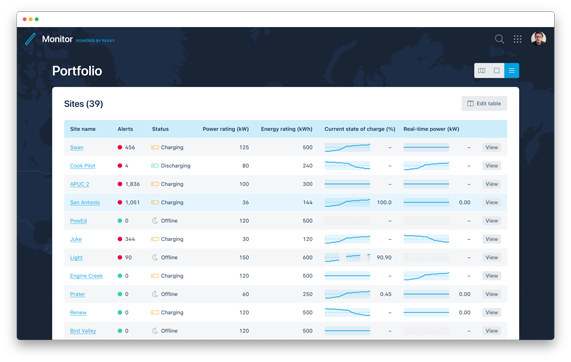 View site KPIs and real-time analytics.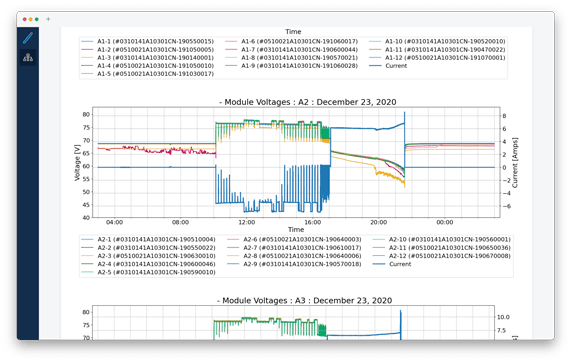 Full-res. analytics for every serial number.
Manage complex grid installations with higher levels of safety and performance
Electric transportation
Getting battery chemistries consistently robust across millions of installations can spell the difference between market dominance and recalls costing billions. With Peaxy Battery Intelligence, digital travelers capture and parameterize the entire assembly journey, securing the provenance of every BoM component.

Tying production issues back to a supplier and knowing which batteries are affected is now possible with a single cloud-based source of truth. No more guessing.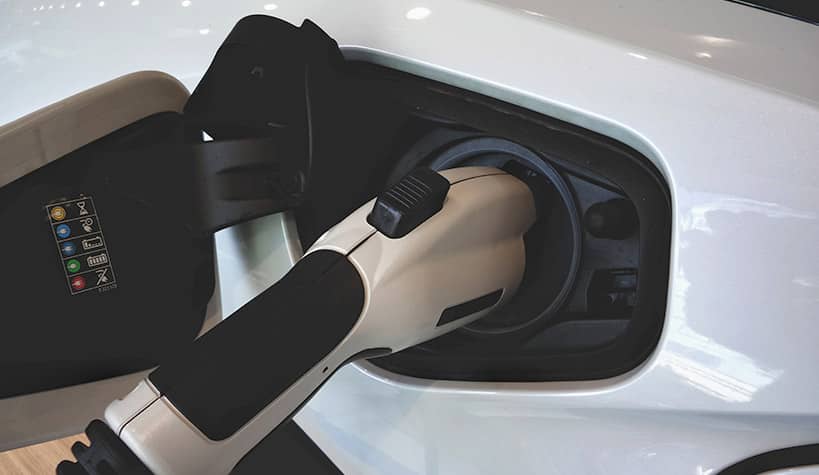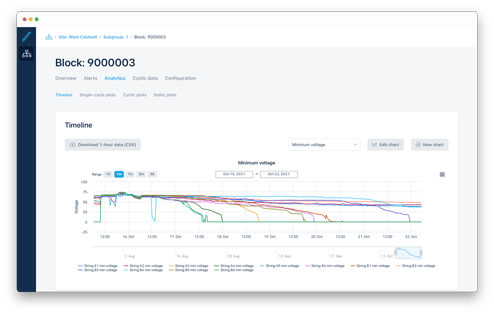 Track charge cycles, usage and degradation impacts to each serial/VIN number.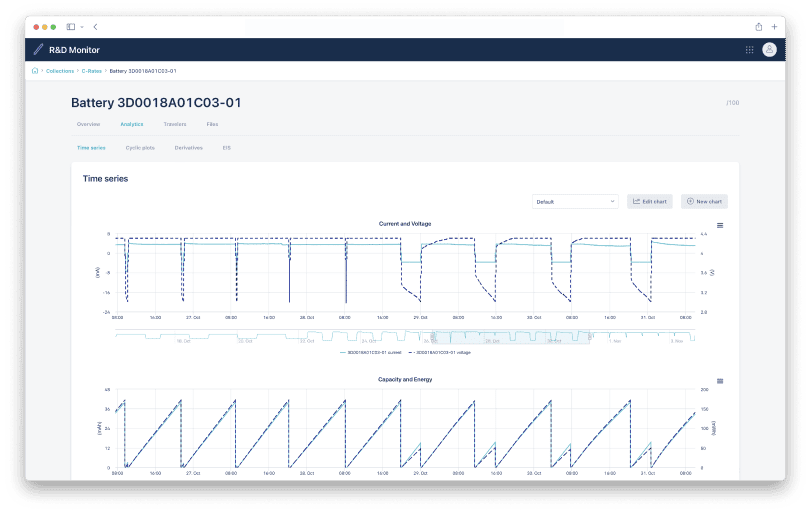 Full traceability, chain of custody to prevent recall risks.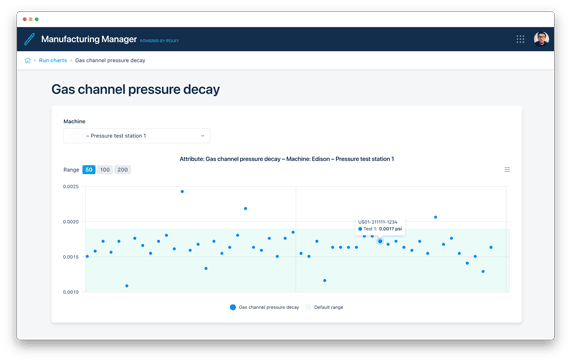 Full downstream analysis for each individual battery cell.
Learn how to reduce your battery deployment risk
Defense readiness
Fleet maintenance presents challenges in ensuring mission-critical onboard energy storage systems are always available. With Peaxy Battery Intelligence, recommendations for maintenance on battery and inverter based systems are powered by digital twins and machine learning algorithms.

These digital capabilities in turn maximize a fleet's performance across a wide variety of maintenance regimes, in any readiness condition. No more delays.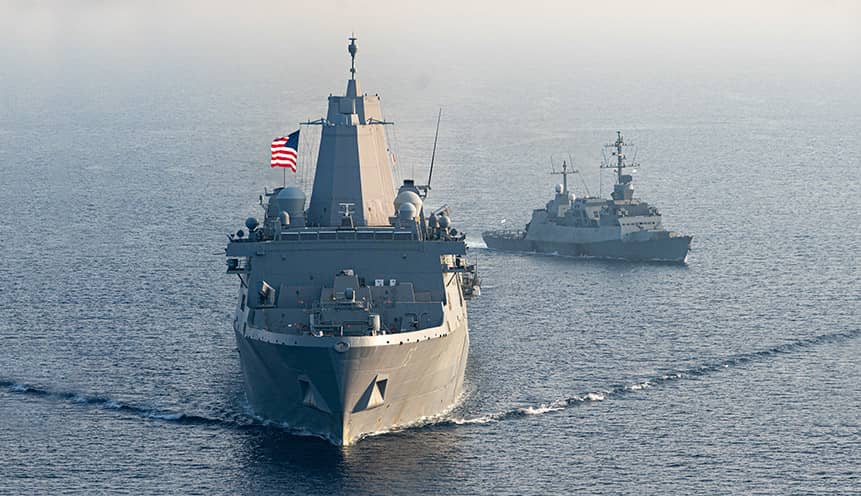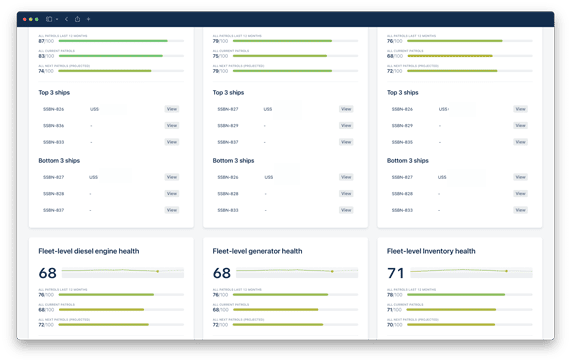 Derive top-level asset performance summaries and health scores.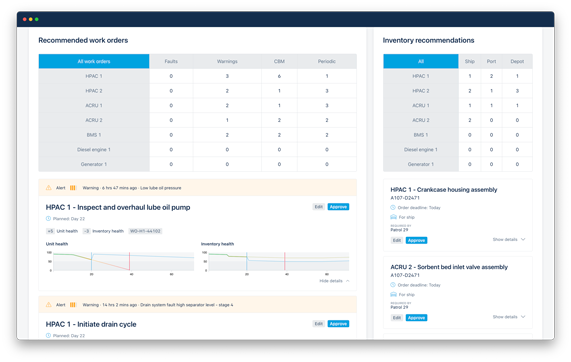 Auto-generate proactive, condition-based maintenance recommendations.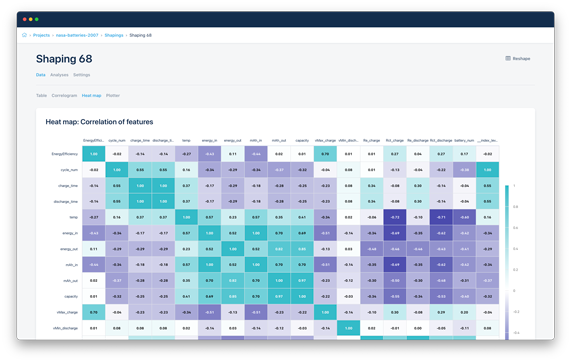 Perform feature selection and visualize data in heatmaps.
Learn how to optimize system uptimes
Battery analytics ready to scale
Peaxy Battery Intelligence is the only industrial and battery analytics platform that captures and analyzes your data down to the serial number across its entire lifecycle, to help you build better and run smarter.
Our deployments are typically done in 120 days with greater speed than an in-house development effort or a generalized analytics platform.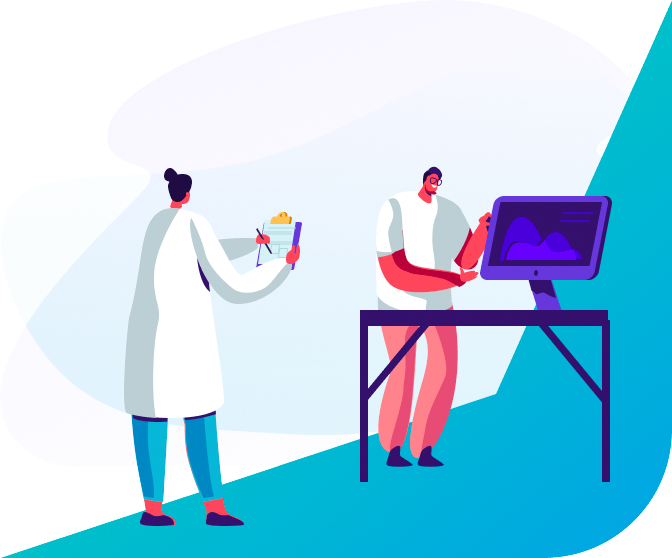 Are you ready to get more value from your battery data?
Request a demo