Put your battery data to work.
Understanding your battery's level of safety, health and performance means harnessing its data. Peaxy Battery Intelligence is a cloud-based battery analytics platform that tracks the entire battery lifecycle, to help you build better and run smarter.
Put your CBM+ data to work.
Get recommendations for maintenance on battery and inverter systems in any readiness condition, with digital twins and predictive analytics driven by machine learning algorithms.
Put your industrial data to work.
Get lifetime value optimization of industrial equipment, powered by machine learning. Improve uptime, control costs and extend lifecycles for turbines, pumps, compressors, gearboxes and other mission-critical industrial equipment.
Battery analytics is just the beginning.
Our battery intelligence platform tracks the entire journey of every battery, allowing you to unlock the full potential of your data with AI-powered software and compound digital twins.
Technology stack
Working with battery technologies means dealing with huge volumes of data and a wide range of use cases. Our tech stack is based on the understanding that your needs can vary widely, and even if you start off small at the plant level, you'll need to scale rapidly to an entire enterprise without losing a beat.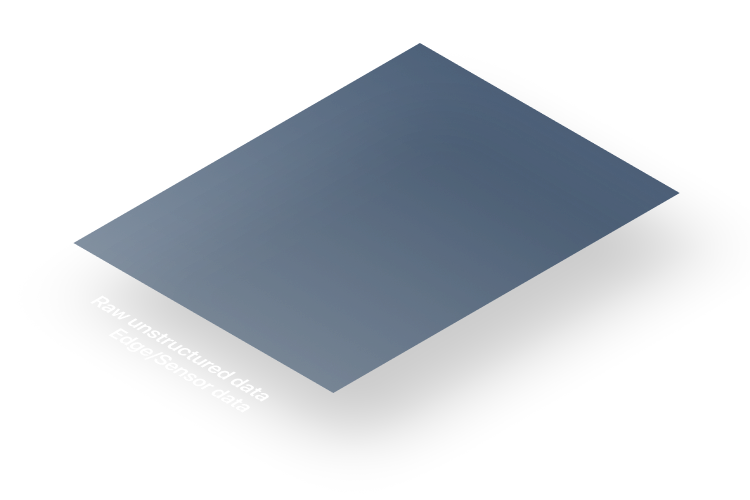 Explore the tech stack
What our customers say
"We're in a data intensive industry, so it's important we get all our data to work for us. Partnering with Peaxy ensures that we build the right data foundations to continuously innovate as a company — across R&D, manufacturing, and operations."
- Philippe Bouchard, SVP of Business Development at Eos Energy Enterprises
"Our mission to bring next-generation solid-state batteries to market requires a robust and proven data infrastructure. Peaxy's expertise and track record in managing and modeling battery assets makes them the ideal partner — one that will ensure our ability to swiftly and continuously innovate."
- Robert Bagheri, CEO of Sakuu
Case study
See how this battery manufacturer fully digitized their process to avoid assembly line issues.
32,000+
batteries digitally managed
1,700+
attributes digitally captured
5×
speed increase in data entry
Read the case
Manuel Terranova, CEO and President
How Do We Ensure eVTOL, UAM Batteries Are Fit To Fly?
When you do eventually step into an electric vertical takeoff and landing (eVTOL) vehicle, what assurances will you have that its batteries are reliable and safe for the next flight?
Read the article
Company News
Peaxy strengthens sales and marketing leadership, welcomes Mas Fukumoto as Chief Commercial Officer
Mr. Fukumoto brings over 34 years of experience in energy storage, renewables, and power, and will be responsible for Peaxy's overall commercial strategy and execution.
Read the announcement
Find out more
Battery Smarts
Get our free monthly newsletter covering battery storage and manufacturing topics.
Get in touch
Talk to us via email or phone. We'll respond promptly to your request.
Get in touch
Memberships and supported technologies