We connect your data value chain
Secure your entire data value chain and enable AI-powered predictive analytics – in 120 days or less.
Specify
Set up data structures
Build
Collect and store build data
Monitor
Collect and store operational data
Analyze
Back-cast scenarios and perform failure analysis
Predict
Forecast behavior and resulting maintenance needs
Control
Act autonomously on predictions
Who we are
Founded in 2012, Peaxy is a customer-focused, product-led company. We connect the data value chain for batteries and other industrial assets, bringing data monetization and operations optimization to OEMs and operators.
How is Peaxy different?
Most software providers put you in their own walled garden of data. Whether it's ending manufacturing defects, managing product recalls and warranties, or improving safety, Peaxy's products connect your valuable data no matter where it resides, or in what format. Your continuously updated data value chain forms the foundation for transformative change in your business: predictive maintenance, new business models, AI-driven asset optimization, and full traceability down to the individual serial number for manufactured batteries.
"Batteries are unique and fickle industrial assets, and yet many companies use fleet-level or system level models to manage them. While that can be helpful, fleet-level models are not good at predicting and optimizing industrial equipment, including batteries. Simply put, if you're unable to resolve data down to the individual battery — a unique serial number — chances are you won't be able to monetize your analytics."
Manuel Terranova

Co-founder and CEO, Peaxy
Domain expertise
We understand how industrial equipment and batteries work together, including propulsion and power generation. We also understand complex, vertically integrated, enterprise, test and edge systems and how to move data securely at very large scale between systems.
Fast iteration
We believe in rapid deployments and an iterative approach to development. We deliver fully integrated, extensible, modular software in under 120 days to provide immediate and tangible business value, using a simplified enterprise-wide license that scales with your success.
Proven results
Our software is used and trusted by premier customers including Fortune 50 companies, the U.S. Department of Defense and the U.S. Department of Energy. We've successfully deployed complex digital twins and machine learning algorithms since 2015.
As leaders at top global companies—including Hitachi, GE, HP, and Xerox PARC—Peaxy's core group has extensive experience in both commercial technology application and R&D.
Board of Directors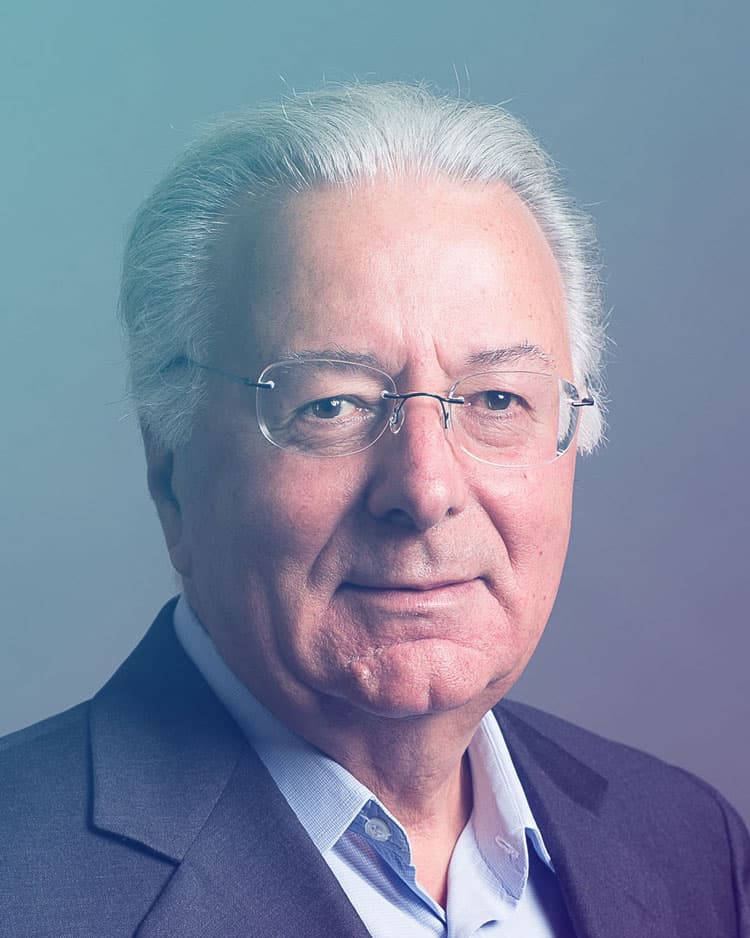 Federico Faggin
BOARD MEMBER AND CO-FOUNDER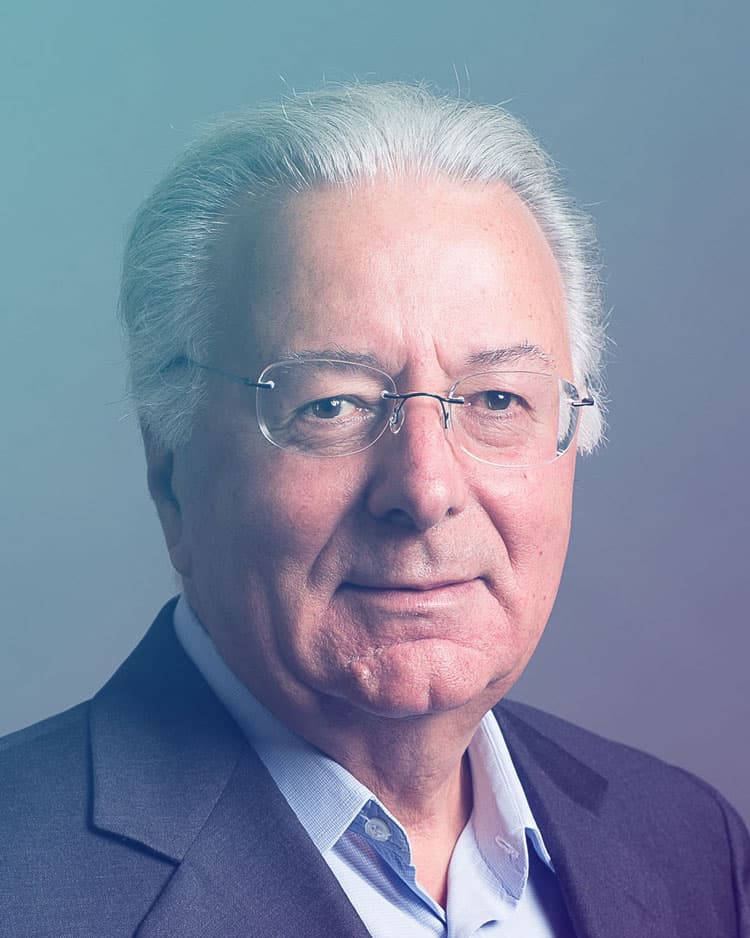 Federico Faggin
BOARD MEMBER AND CO-FOUNDER
Federico Faggin is a well-known technologist and Silicon Valley visionary, and was one of the original designers of the first commercial microprocessor at Intel.
In 2010 he was awarded the National Medal of Technology and Innovation by President Obama. He was the co-founder, president and CEO of Synaptics as well as president and CEO of Foveon from 2003 to 2008.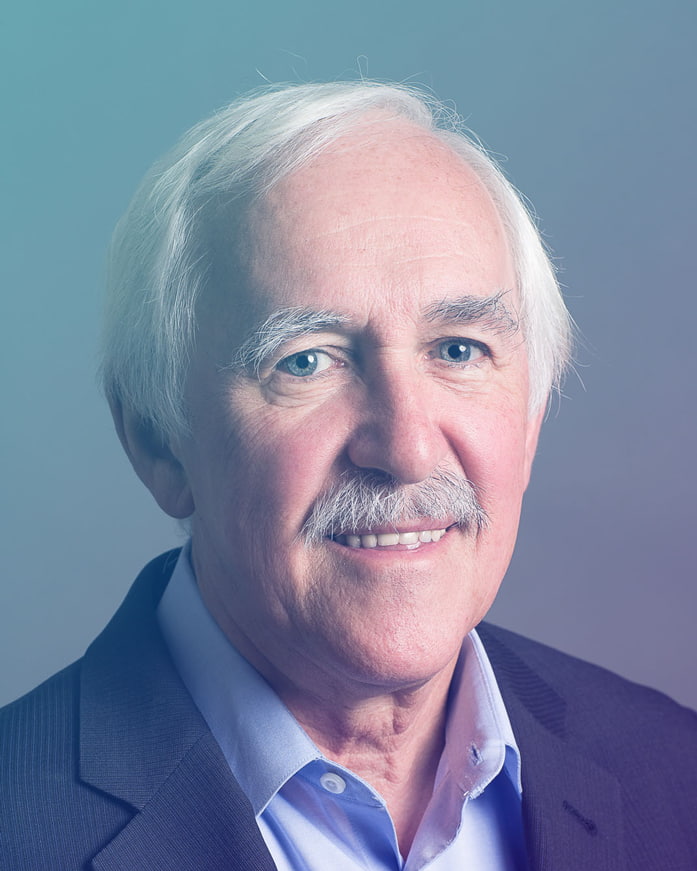 Len Perham
BOARD MEMBER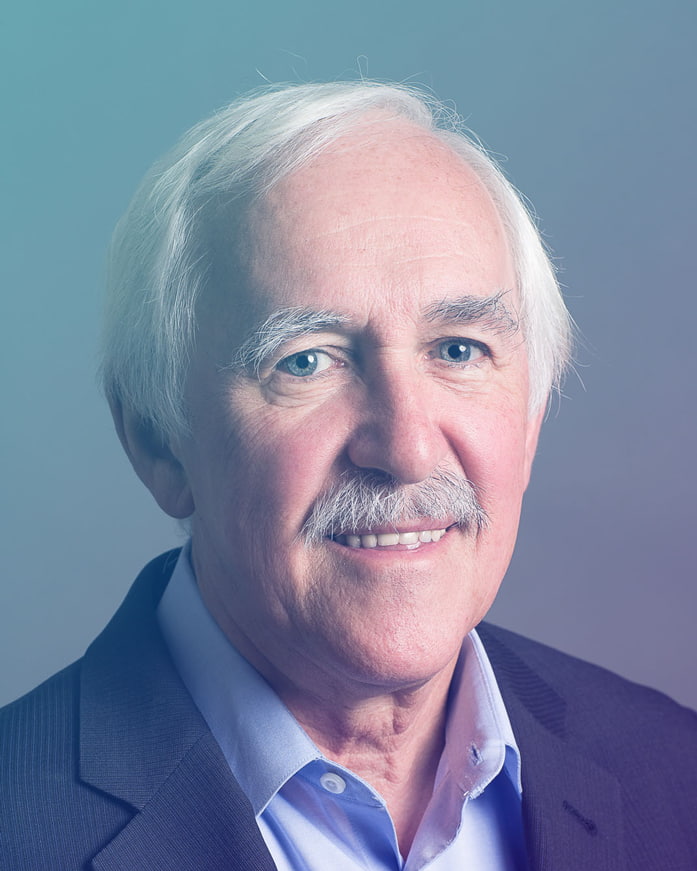 Len Perham
BOARD MEMBER
Len Perham is a successful entrepreneur with more than 30 years of executive leadership and semiconductor industry experience. He retired from Integrated Device Technology in 2000 and served as chairman of the board of NetLogic Microsystems prior to its acquisition by Broadcom in 2012.
From 1991 to 2000, Len served as CEO of Integrated Device Technology (IDT). He has helped incubate several companies under the IDT umbrella, including Galileo Technology (acquired by Marvell Technology), Quantum Effect Devices (acquired by PMC-Sierra), Monolithic System Technology (now MoSys, Inc.), Clear-Logic and Centaur Technology.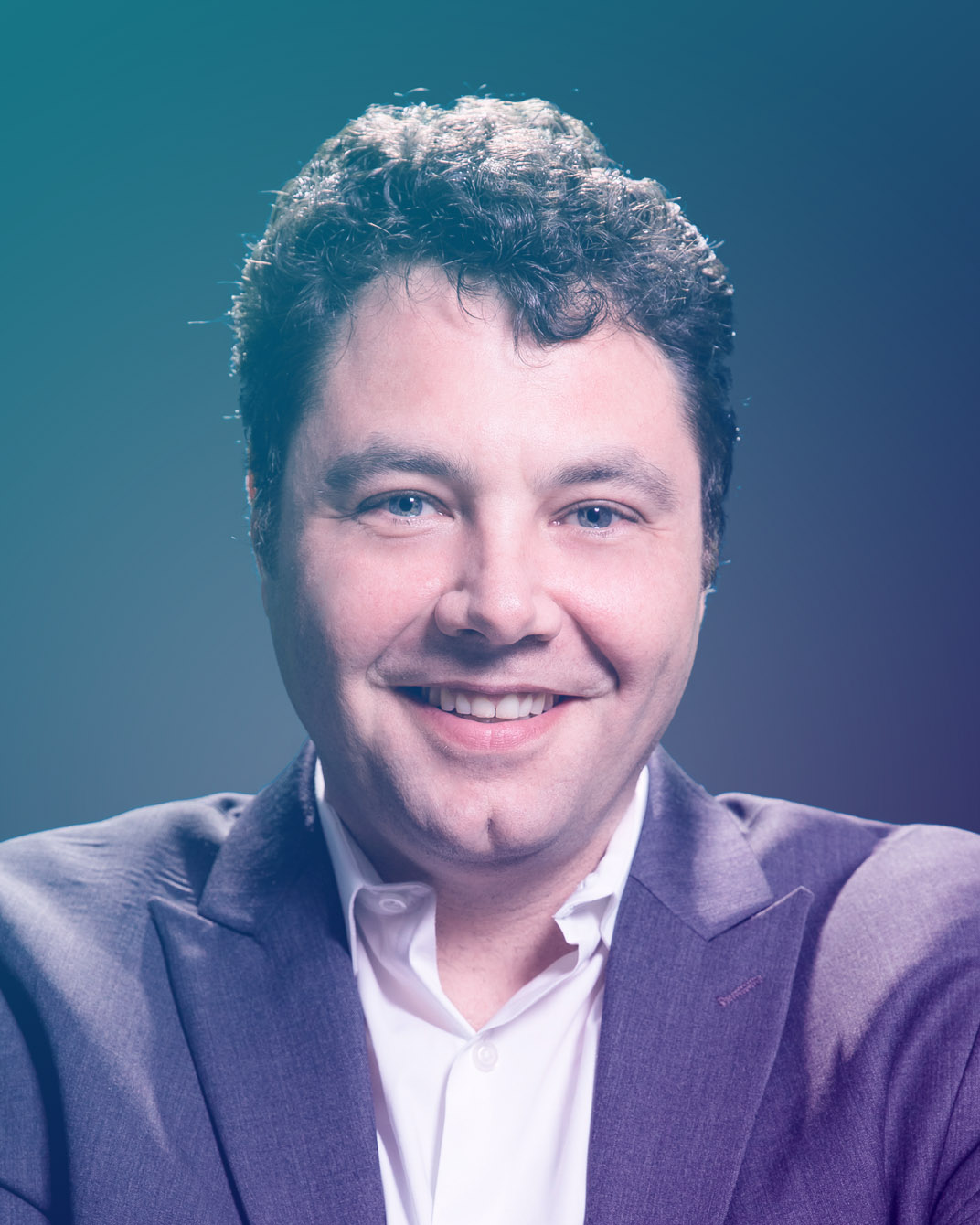 Manuel Terranova
CEO, PRESIDENT AND CO-FOUNDER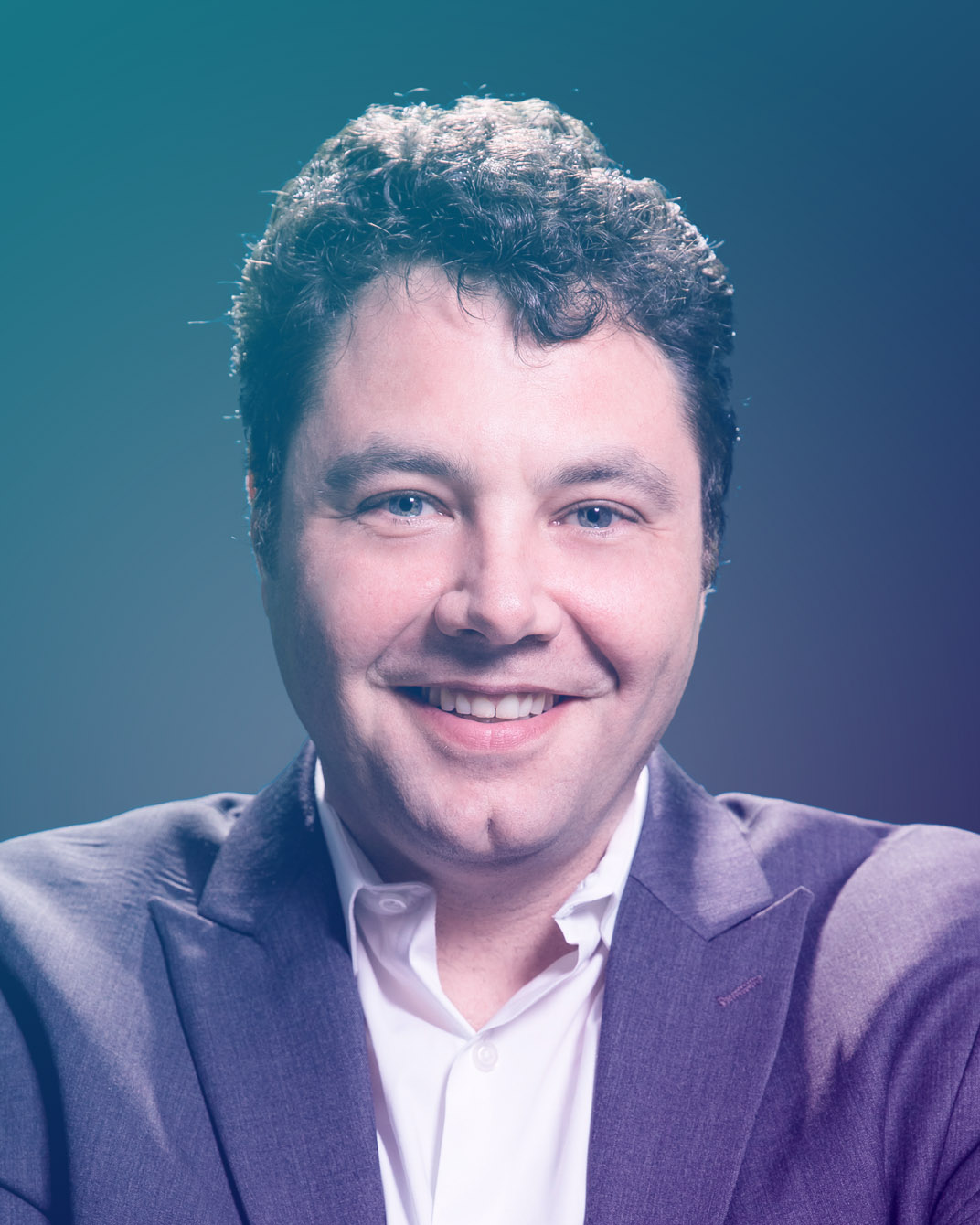 Manuel Terranova
CEO, PRESIDENT AND CO-FOUNDER
Peaxy CEO and President Manuel Terranova is a technology veteran with a proven track record of bringing emerging technologies to market. He has a broad range of business and technical leadership experience in oil and gas, subsea equipment, software application development, pipeline inspection robotics, telemetry systems and IT infrastructure.
Before co-founding Peaxy, Manuel was at General Electric's Drilling and Production business, where he led a $5.2 billion portfolio as Senior Vice President. He managed the company's commercial and regional resources worldwide, including the creation of a $200 million subsea equipment joint venture in sub-Saharan Africa. During his 13 years at GE, he led a number of successful software development efforts, including a GIS software business, remote pipeline monitoring and SupportCentral, a knowledge-based portal that grew to become the company's second most used application worldwide. Terranova served as CIO of GE's Oil & Gas division from 2002 to 2006. In that role he led efforts to migrate the entire business from legacy applications to ERP and a contemporary application stack.
In 2010, the CEO awarded him the Chairman's Award for Technology and Innovation. That year—as head of GE's subsea portfolio—he led a series of successful product launches, including a remotely enabled subsea control system that set industry records for market-share gains in a single year.
Since 2013, Manuel has been actively engaged as a committee member for the National Academy of Sciences and the National Transportation Safety Board. His involvement has helped advance the safety of offshore oil and gas operations. View LinkedIn →
Peaxy, Inc.
SAN JOSE
1735 Technology Drive, Suite 740
San Jose, CA 95110